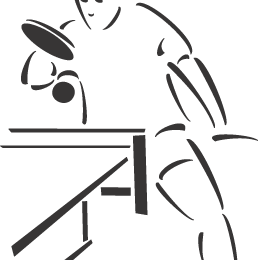 Safeguarding & Equality Policies
The Safeguarding, Equality and Welfare policies adopted by Bath Street Marine Table Tennis Club are those recommended by Table Tennis England and forming the policies of our Governing Body.
​
This was unanimously approved and agreed by the Club Management Committee on 14 November 2013. See Minute.
​
You may contact our Welfare Officer on any matter regarding welfare, safeguarding or equality. See 'Contacts' for details.
​
​
​
​
​
​
​