Club Information - Important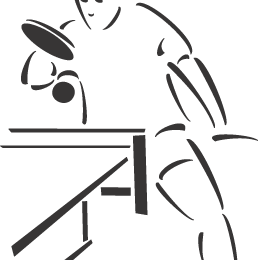 Bath Street Marine Table Tennis Club
On this page you can find links to some very important information. It is relevant to all members of the Club. All members should read it and take appropriate action.
Important Information Released February 2020
1. The Liverpool Closed Table Tennis Championships will be held at Anfield Sports & Community Centre on Sunday 29 March 2020. All members who play in the Liverpool & District Table Tennis League are eligible to enter. An entry form can be found from the link below.
Entry form For Liverpool Closed Championships
​
​