Club Information - Important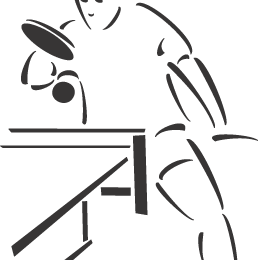 Bath Street Marine Table Tennis Club
On this page you can find links to some very important information. It is relevant to all members of the Club. All members should read it and take appropriate action.
Club AGM 2023
All members are asked to attend the Annual General Meeting. The one chance each year where members can have their say and influence the direction of the club. Full details are in the attached document. Follow the link! Individual members will also receive a personal Notice. Contact the Secretary if you do not receive yours.
TTE Player Licence
It is important that every member reads and acts on this notice.
​
Click on the picture to see the detail in normal size!
​